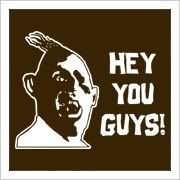 Hello to all my balcony buddies and dumpster friends.
So I'm in rural south easeten Washington, in the mountains of klickitat, at the windward institute. A sustainable community in progress if ever there was one. Some of our projects for the summer include aquaponics, solar ovens, biofuel, and watching the peacocks get rejected time and again.
Feel free to check
www.windward.org
for stories and info.
I'm also working on designs for some of the many, many shipping containers we have in our possession. So any design ideas or input would be really appreciated cough:::aaron:::cough.